The Big Hole Watershed Committee has cancelled its March-June public meetings in response to the COVID-19 outbreak. We don't normally meet in July, and we'll have to wait and see how things go to determine if we'll meet in August.
In the meantime, please enjoy this commitee report filled with information on BHWC's programs, projects, and activities in lieu of our regular meeting minutes.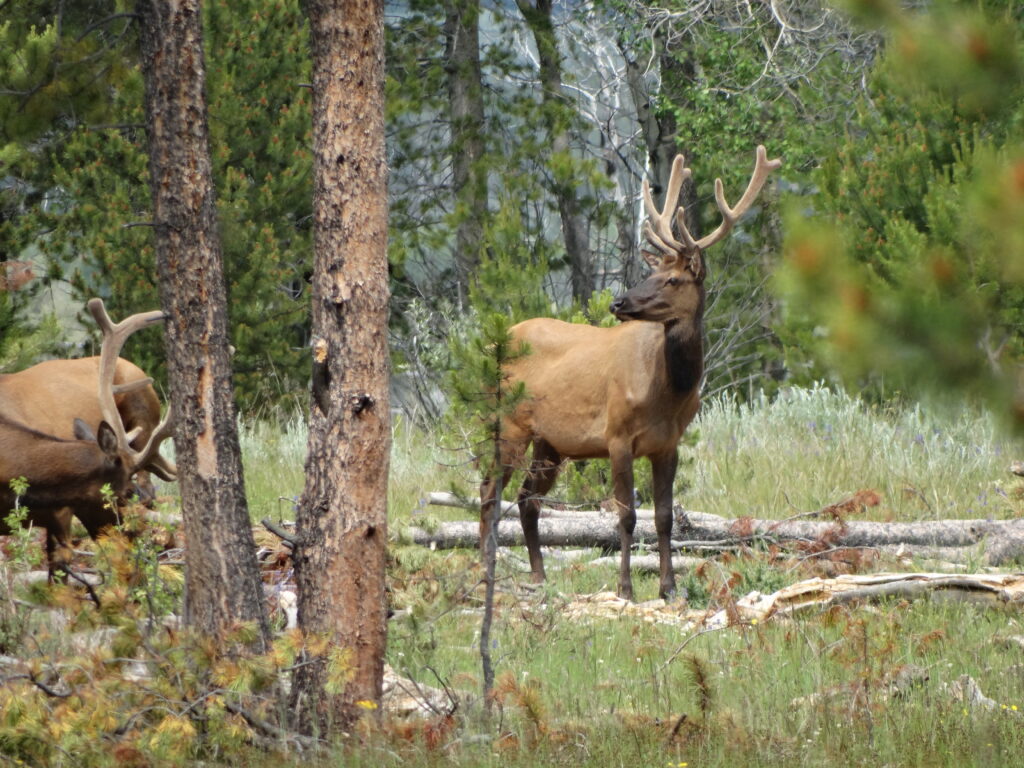 We hope to see you soon. Have a wonderful summer and stay safe!