It's no surprise that we're in a real tough year for water. We're seeing unusually low flows and high water temps in the Big Hole River, and it's only the beginning of July.
Drought like this affects all water users and everyone's taking a hit right now. The most important thing we can do is to not point fingers or throw blame around. Droughts are out of our control. What we can do is work together to find ways to keep water in the river and protect our fishery. We're coordinating with agency partners and landowners and deploying every tool and connection we have to try to keep water in the river. It needs it BADLY right now.
We're asking all water users, in the spirit of shared sacrifice and community, to give back to the river that has given so much to us.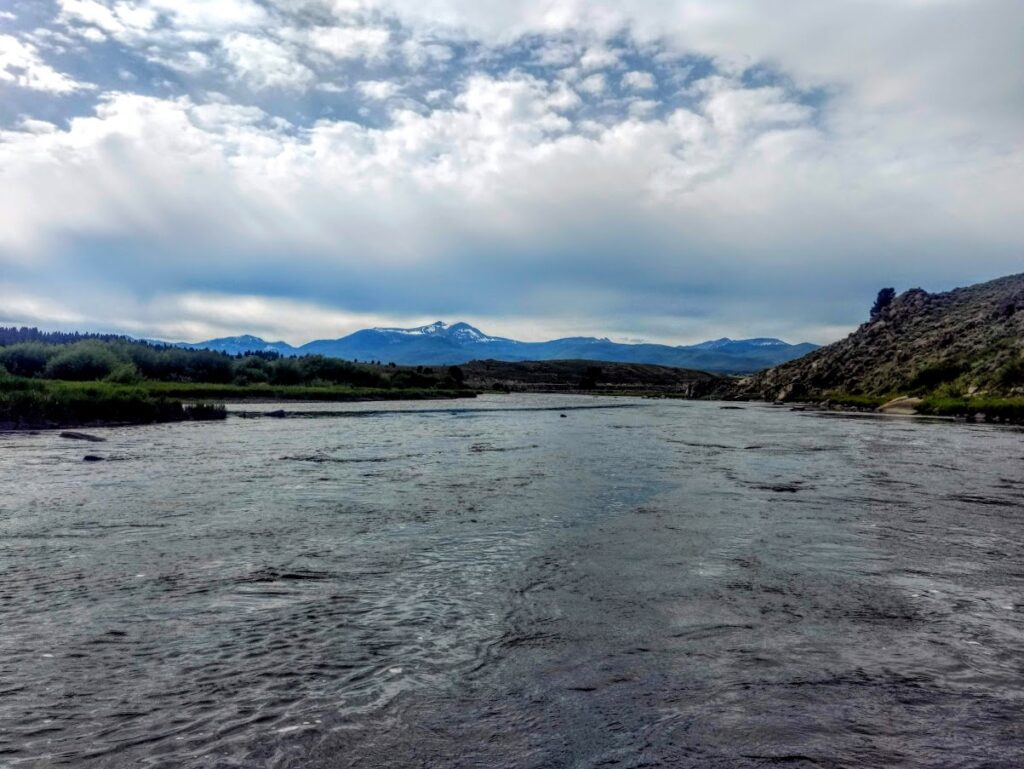 Anglers: Fish early, keep fish wet, carry a thermometer, observe drought restrictions, and give fish a break when water temps exceed 68 degrees. And a deep thank you to those of you who already do all of this and help spread the word to your friends, clients, and fellow outfitters/guides!
Irrigators: We know your livelihood depends on water availability and also on the long-term health of the river. To those who have sacrificed to protect our river, we say thank you! We encourage giving back as much water as you can to get us through these rough times. We know it's not as easy ask, but we'll ask anyway. For the river and for the fish.
Residents/Visitors: Save water however possible. It takes all of us!
Remember, it takes a community to care for a watershed. And we need YOUR help!