There's still time to get tax deductions while supporting your favorite river! Donate to BHWC online here: http://ow.ly/6bup50CVNBz.
A special tax deduction allows most people to donate to charity this year – even if they don't itemize. Due to this new provision, more people can easily deduct up to $300 in donations to qualifying charities like BHWC. Nearly 9 in 10 taxpayers now take the standard deduction and could potentially qualify for this new program!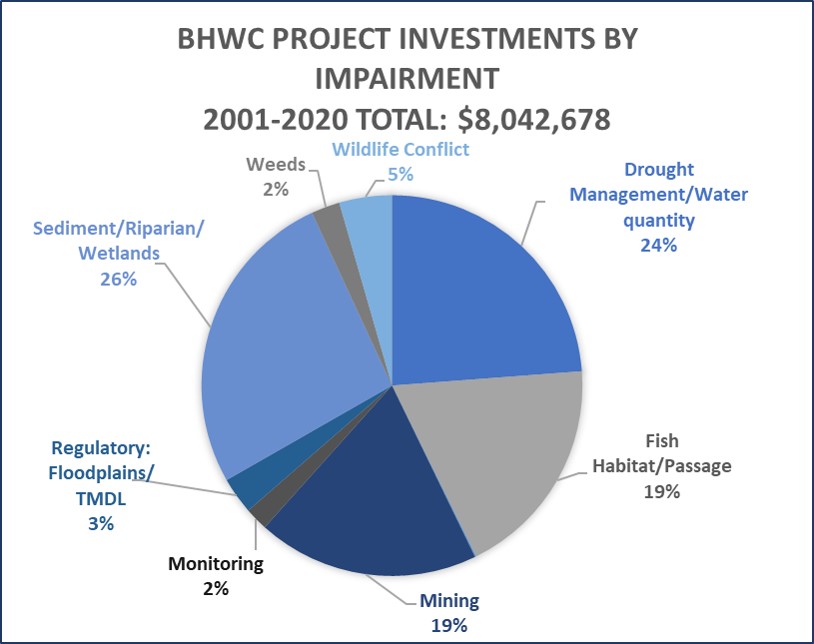 The new CARES Act also made giving easier by changing tax rules around charitable giving. If you do itemize on your tax return, you can deduct 2020 donations up to 100% of your adjusted gross income. Cash donations made before December 31st, 2020 are deductible when people file their taxes in 2021.